Dec 29, 2006
Doesn't talk about guns or drug sales.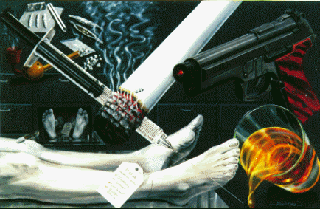 Doesn't complain about the state of rap. Not even once.

Isn't afraid to be funny and crack jokes.

Isn't about spoiled multi-millionaires with nothing to say.

Doesn't constantly reference brand names.

Isn't burdened by an excess of tough-talk.

Isn't pussified and self-consciously preachy and neutered either.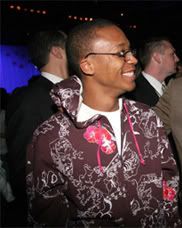 Is full of dope innovative beats forming a cohesive whole

Doesn't feature a rapper turning his life into an epic saga

Features danceable songs without desperately trying for a club hit.

Features musical experiments…but only successful ones.

Is lyrically adept and uses words that aren't on every other rap album

Is insular in scope and not overly concerned by the rest of the industry.

Features a variety of interesting topics.

Is fun for a change.

Rappers…get to work.
Comments for "In 07 I want to hear a rap album that..."